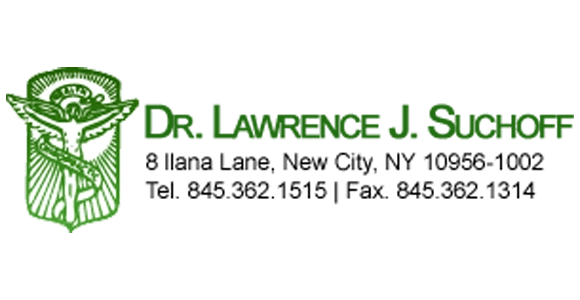 At Dr. Lawrence J. Suchoff, we address the cause of your pain, not just the symptom. We believe that education is a big part of your success. Call today!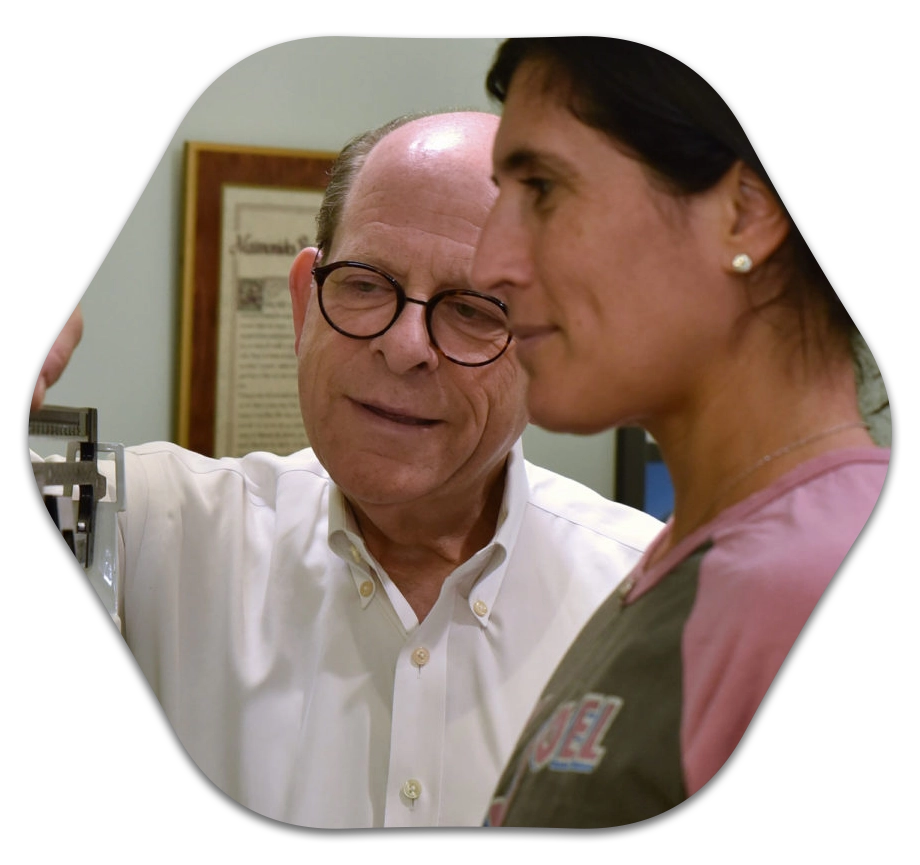 Chiropractor New City NY
Welcome to Dr. Lawrence J. Suchoff located at 8 Ilana Ln in New City, NY. We understand that choosing a chiropractor is a big decision. This article will help you learn the basics of chiropractic care. Please don't hesitate to contact our New City NY chiropractors with any further questions you have. We are here to help you achieve your goals.
Dr. Lawrence J. Suchoff
Combining skill, expertise and compassionate patient care, Dr. Lawrence J. Suchoff offers chiropractic holistic health care in a warm, caring and friendly environment. From newborns to seniors, Dr. Suchoff uses gentle spinal manipulation and therapeutic modalities that bring patients from acute care to well care without surgery or drugs.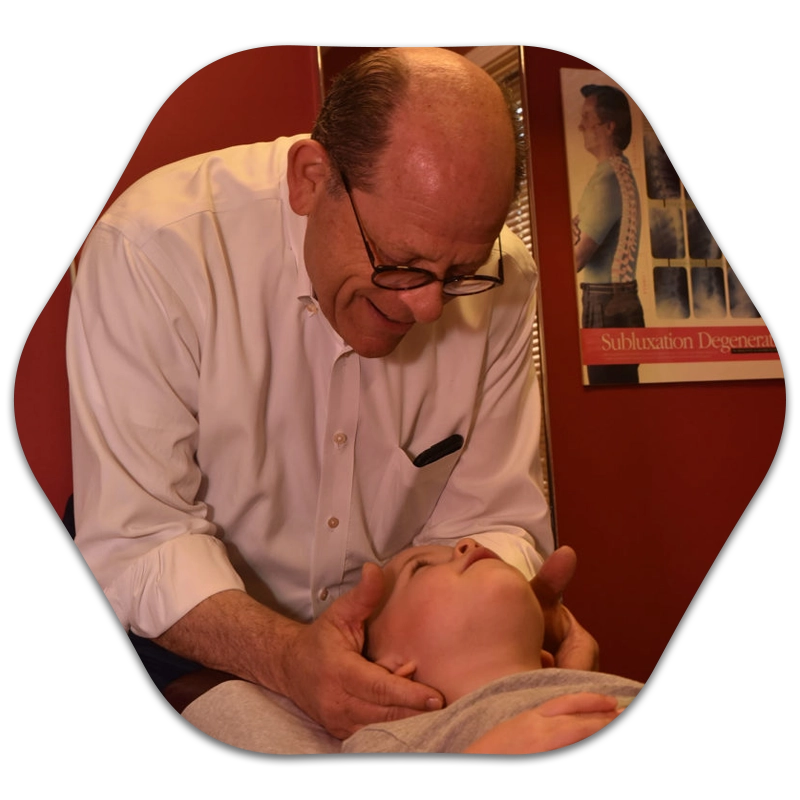 Our goal is to help our patients recover their health and maintain it
Dr. Suchoff also offers a weight loss and diet control program– WIN (Weigh In Now). Click on this link for additional information.
Whether you have a recent injury, chronic pain or want to maintain good spinal health, we can help you to get well and stay well!
WIN (Weigh in Now) Diet and Weight Control Program
The WIN program has been successful in helping people lose weight and maintain their weight loss based on a specific diet regimen. Learn more here.
Start the last diet you will ever have to begin. Call today to attend a WIN –Weigh In Now orientation session.

How We Can Help
As a health care provider serving New City NY and the surrounding communities since 1980, Dr. Suchoff has helped thousands of people regain and maintain their health. Read what people have said about their experience with Dr. Suchoff.
Take the first step in regaining and maintaining your health — call today for an appointment! We are available to offer you comprehensive and caring health care. Call to make an appointment (845) 362-1515.
Our Treatment Options Include:
Holistic Chiropractic Health Care
Manual Spinal Manipulation
Soft Tissue Technique
Customized Stretch and Exercise Program
WIN – Weight Loss and Diet Control Program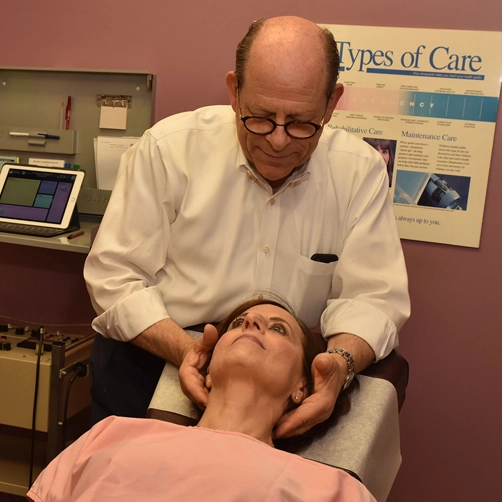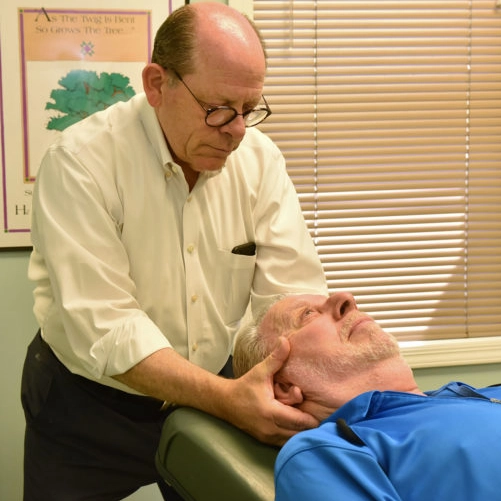 What do our patients have to say?
"Having been a patient of Dr. Suchoff for approximately 15 years, his concern, his patience and his ability to deal with my physical (chiropractic related problems), has been a life changing meaningful experience.
I have and continue to recommend his professional services to all individuals who need health care."
Jay S.
"I have recommended Dr. Suchoff to friends and co-workers because of his expert knowledge and his dedication to seeing that his work is proper and professional. We all have great respect for him and his abilities.
His primary objective is to make you well."
Angela C.