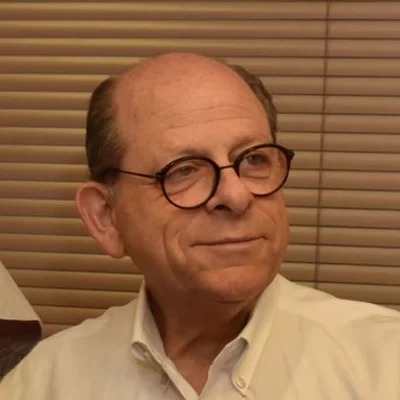 Chiropractor
Dr. Lawrence J. Suchoff D.C.
Our office is a wellness center.  People come to Dr. Suchoff to recover from injury and illness.  Using modern equipment and state-of-the-art techniques, he helps to restore their health and then outlines a program for maintenance care and wellness care.
In addition, for people who recognize the need to lose weight in order to achieve optimum health, Dr. Suchoff offers the WIN- Weigh In Now- Weight Loss and Diet Control Program.
Dr. Suchoff received a Doctor of Chiropractic degree and a Bachelor of Science degree in 1979 from the National College of Chiropractic in Lombard, Illinois. He earned a BA in Biology from Boston University in 1976. Practicing in Rockland County since 1980, Dr. Suchoff offers a healing environment for patients to receive optimal care.
Consultations and visits are by appointment only. Early bird, late evening and daytime hours offer patients convenient appointment options six days a week.
If you are experiencing an emergency you will be seen promptly any day /any hour.
Professional Affiliations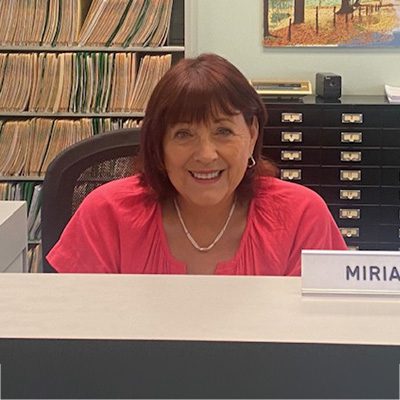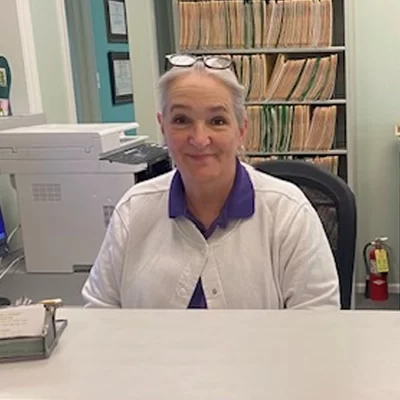 Front Desk Receptionist
Darleen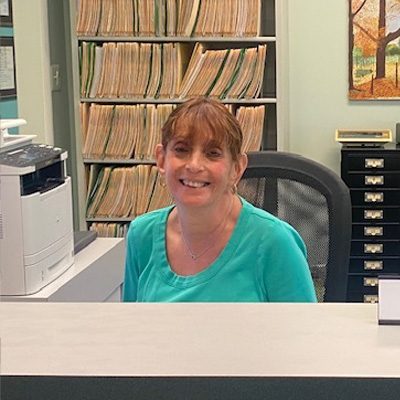 Front Desk Receptionist
Alice
Monday
7:00am - 8:00am
9:00am - 1:00pm
3:00pm - 5:00pm
---
Tuesday
9:00am - 1:00pm
3:00pm - 7:00pm
---
Wednesday
3:00pm - 5:00pm
7:00pm - 9:00pm
---
Thursday
9:00am - 1:00pm
3:00pm - 7:00pm
---
Friday
7:00am - 8:00am
9:00am - 1:00pm
---
Saturday
Closed
---
Sunday
9:00am - 12:00pm