WIN – Weigh In Now is a plan that allows you to lose the weight you want to lose and live the life you want to live. The WIN program has been successful in helping people lose weight and maintain their weight loss based on a specific diet regimen.
Dr. Suchoff's highly successful WIN program in New City NY will take you through three phases:
---
Phase One – Weight Loss in New City NY
You will be introduced to the WIN, Weight Loss and Diet Control Program, with a group orientation session given by Dr. Suchoff. Following this you will have a private consultation to determine your weight loss goal.
You will be given a specific food list to eat at specified times of the day. By following this eating regimen and stimulating acupressure points (beads), you will lose an average of 4 pounds per week.
Most people are not hungry as they go through Phase One of the WIN program, losing weight, inches and total body fat.
---
Phase Two – Transition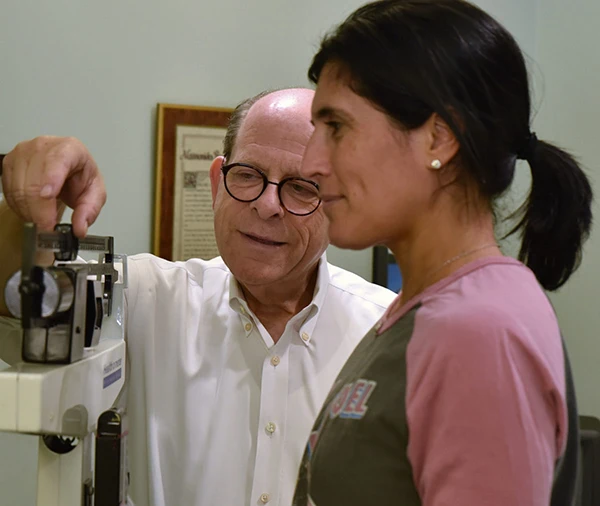 This is a four week program where you will begin incorporating more food into your diet and still lose weight!
---
Phase Three – Maintenance
The maintenance program was designed to keep you within 2-3 pounds of your goal weight for the rest of your life. When you reach your goal, Dr. Suchoff will provide you with an easy to follow Maintenance Plan that guarantees you will never gain back the weight you have lost on WIN.
With encouragement and motivation coupled with a unique combination of food choices, the WIN program has helped hundreds of people lose thousands of pounds.
Monday
7:00am - 8:00am
9:00am - 1:00pm
3:00pm - 5:00pm
---
Tuesday
9:00am - 1:00pm
3:00pm - 7:00pm
---
Wednesday
3:00pm - 5:00pm
7:00pm - 9:00pm
---
Thursday
9:00am - 1:00pm
3:00pm - 7:00pm
---
Friday
7:00am - 8:00am
9:00am - 1:00pm
---
Saturday
Closed
---
Sunday
9:00am - 12:00pm